The legendry astro-trader who used Indian Astrology for his trading decisions.
The degree of success of a long-drawn research on ancient dictums of Indian (Vedic) astrology, with reference to forecast expected behaviour of various markets, can only be adjudged through actual results. We do not believe in tall claims in retrospect.

We have listed a few of our "well-documented" and "consciously-recorded" successes. Of course, there are numerous other glittering successes as-well to our credit, which should have also found place on these pages. BUT we have refrained ourselves from publishing them here because they could not be recorded as methodically, as we wanted them to be, due to lack of man-power resources and pre-occupation of author with other important assignments.
---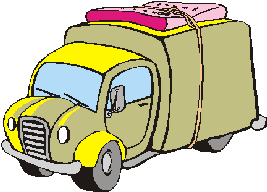 This page has moved to another location on the same website.
Stock-markets
BSE Sensex; NIFTY
Dow Jones, Nikkei etc.
(Performance of overall index, individual stocks and industry sectors)
Commodities
Coffee, Tea, Rubber, Cotton, Rice, Sugar, Ground-nut, Mustard (also, other oil-seeds), Menthol, Silk, Jute, Jeera, Wheat, Red-chillies, Black-pepper, etc.
U.S.Dollar / Indian Rupee
U.S.Dollar / Euro
U.S.Dollar / Jap. Yen
... and many other pairs
Others markets
Many other markets which are not covered under above categories (like lotteries).
Various sports have not remained simply "Sports" today. Outcome of matches involve huge amounts of money.